Q 9 could not recognize the picture??
- this is definitively due to obstruction or the urine flow -> increase pressure in the pelvis -> distention of renal pelvis & calyxes -> Hydronephrosis
Q 19 need explanation??
-it's congenital diaphragmatic hernia - mc location is posterolateral part of diaphragm.
Q 24 why not B , superior portion of interventricular septum as it is below av node and can show av node function???
-simply to say q asks where is AV node located - and the right atrium is the best answer to choose in fact the posterior and inferior part of the right atrial wall.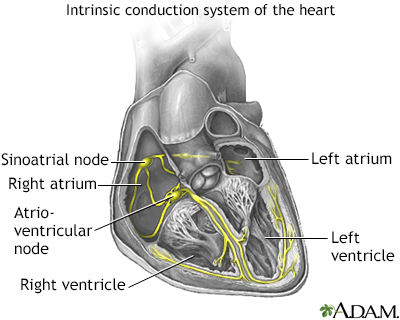 Why not B? Make sure that you know where AV node, His bundle and the Left and right branches are anatomically located.
Q 34 ???
it's E. it is isotonic fuild so: infusion -> No change in plasma osmolarity -> no water movement between ICF and ECF. it all stayes in the ECF,it would be other answer if urination took place.