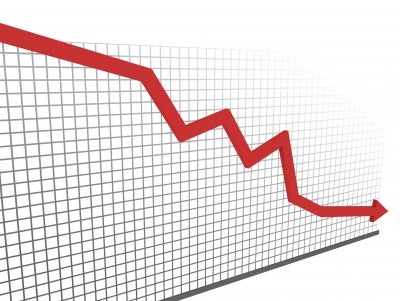 The NBME has decided to reduce the number of Step 1 questions starting May 15 2010!

Currently we have seven blocks each having 48 questions totaling 336 items. The new total number is 322 which means they'll reduce 14 questions in total and that's to say the new blocks are going to be 46 questions long, two questions less per block.

The exam timing is still the same, which is one hour per block. This change in the system will result in delay of Step 1 score results release and students taking the exam in late May and early June may not expect their results until mid July.

There are two possible reasons for this reduction in the number of questions:

First: Perhaps they noticed that students are scoring badly on the last two items of each block because of lack of enough time.

And/Or

Second: They want to put even longer questions with tailed clinical vignettes just the like the case in CK. If this is the case then Step 1 is looking more and more like Step 2 CK year after year. Step 1 guys .... Don't get excited, I think the block is going to take even longer than before!

Relevant changes in the maximum questions per block in Kaplan Qbank and USMLEWorld would be expected of course.